The Peralta Sail and Power Squadron is one of 6 Squadrons in District 25, which encompasses an area from Santa Rosa, east to Sacramento, southeast to Stockton and southwest to San Jose. Chartered in 1960, it is one of the 450 Squadrons in the United States Power Squadrons® formed in 1914 representing 65,000 members in the world's largest non-profit safety Boating Organization.

The Peralta Squadron is centrally located in San Leandro on the East side of San Francisco Bay and was named after an old Spanish land grant, "The Peralta Grant." Peralta's expanded area now includes Alameda, San Mateo and San Francisco Counties.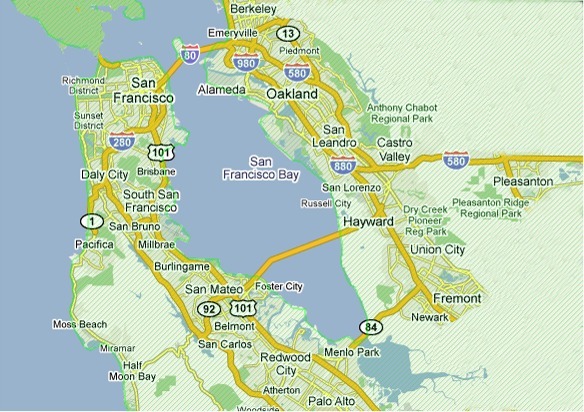 The Squadron is unique in its close, warm, and energetic camaraderie in Boating Education and activities. We enjoy a full Calendar of Events and activities involving Boating as well as away from the water's edge, Salt or Fresh, from the vast reaches of the Pacific Ocean, San Francisco Bay, and the Sacramento-San Joaquin Delta.
Members do not have to own or even be able to operate a boat. Please look further if you are interested in Boating Education or good clean fun with a friendly group.

To learn all about the United States Power Squadrons,
you can visit the main USPS Web site.
Site Last Updated 2/05/2018